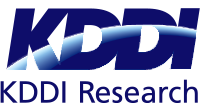 Print
Exhibition at International ICT Trade Fair CeBIT 2017
March 16, 2017

KDDI Research will exhibit the latest research results at the KDDI booth of CeBIT 2017, which is the world's largest exposition for IT solutions. The five-day event will take place in Hanover, Germany form March 20 to March 24, 2017.
【Overview of CeBIT 2017】
Date: March 20 (Mon) to March 24 (Fin), 2017 – 9:00AM to 6:00PM
Location: Hanover, Germany
Venue: Hanover Fairground
【KDDI Booth】
Location: Hall4 -A38 (17)
http://news.kddi.com/kddi/corporate/english/newsrelease/2017/03/07/2353.html
【KDDI Research Exhibit items 】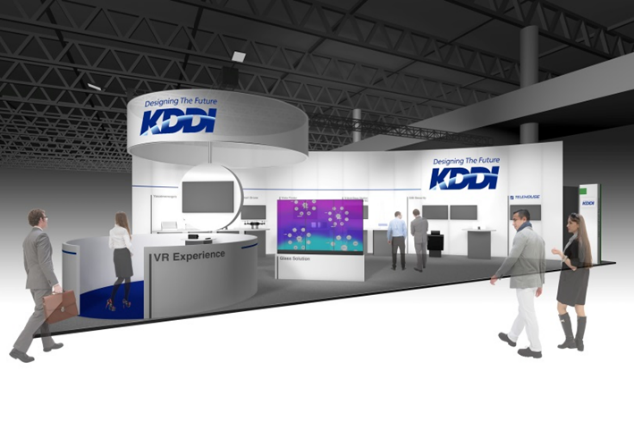 <KDDI booth (simulated image)>
※The information contained in the articles is current at the time of publication.Products, service fees, service content and specifications, contact information, and other details are subject to change without notice.