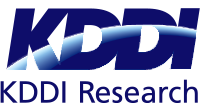 Print
Notice of the Completion of Our Merger
October 1, 2016
KDDI Research, Inc.
KDDI Research, Inc., (head office: Fujimino-shi, Saitama / president and CEO: Yasuyuki Nakajima / hereinafter referred to as "KDDI Research") hereby announces that KDDI R&D Laboratories, Inc., and KDDI Research Institute, Inc., merged as of October 1, 2016, changed the name to KDDI Research, Inc., and started business.
KDDI R&D Laboratories as the core of KDDI group's research and development since April 1998 and KDDI Research Institute as KDDI group's think tank since October 1990 had put efforts into the most advanced research, developments, and various kinds of investigations and analyses with information and telecommunications as their central region.
Under the vision of "Challenge for the Future," we will aim for an affluent, people-friendly society by creating new value and proceed with a wide variety of research and development, as well as research activities.
Outline of the New Company
| | |
| --- | --- |
| 1. Company Name | KDDI Research, Inc. |
| 2. Business Description | Investigation and studies of policies, markets, etc. with a focus on information and telecommunications, as well as research and development pertaining to the said fields |
| 3. Head Office | 2-1-15, Ohara, Fujimino-shi, Saitama |
| 4. Representative | Yasuyuki Nakajima, President and CEO |
| 5. Website URL | https://www.kddi-research.jp/ |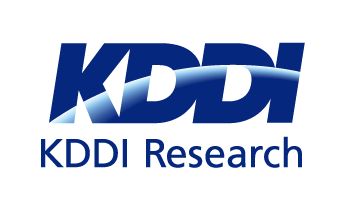 *Company names in this material are the registered trademarks or the trademarks of the respective companies.
*Information in the news release is accurate as of the announcement date.
※The information contained in the articles is current at the time of publication.Products, service fees, service content and specifications, contact information, and other details are subject to change without notice.