Print
SProDa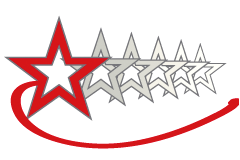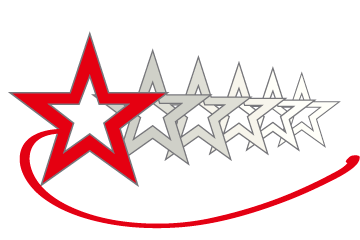 High-Speed Secret Sharing SDK for secure information management
Overview
SProDa is a up-and-coming software development kit (SDK) featuring KDDI Research' proprietary secret-sharing technology, which realizes extremely secure and high-speed management of secret information.
Features
Extremely High Speed Method
SProDa achieves several times to several hundreds of times the speeds of the existing scheme, while maintaining security and flexibility. This technology can be applied to store larger-size and highly confidential personal information.
Comparison of algorithm processing times with conventional method.
Distribution process: 1/63; Recovery process: 1/310.
| | Processing time for distribution | Processing time for recovery |
| --- | --- | --- |
| Existing method | 3.42 seconds | 6.52 seconds |
| New method | 0.0054 seconds | 0.021 seconds |
Size of secret : 5MB
Number of shares: 11
Required number of shares for recovery(threshold): 3
(Excerpt from an article published in the IEICE Transactions on Fundamentals of Electronics, Communications and Computer Sciences
J. Kurihara et al., "On a fast (k, n)-threshold secret sharing scheme,
" IEICE Transactions on Fundamentals, vol. 91–A, pp. 2365–2378, Sep. 2008.
High Security
The secret cannot be recovered from less than threshold (k) shares even if an attacker has unlimited computing capability as mathematically proven.
High Flexibility
You can adjust the security level of the secret information according to the importance.